Your First Visit With Our Omaha Chiropractor
At Corey Chiropractic and Acupuncture, our Omaha chiropractor is committed to helping you achieve optimal health and wellness through the use of holistic, drug-free, and non-invasive treatments. Whether you've been experiencing chronic pain or are simply looking to improve your musculoskeletal health, our team is here to assist you.
Proudly serving patients across Omaha and the surrounding communities, our chiropractor specializes in treating car accident injuries and sports injuries in children and adults alike.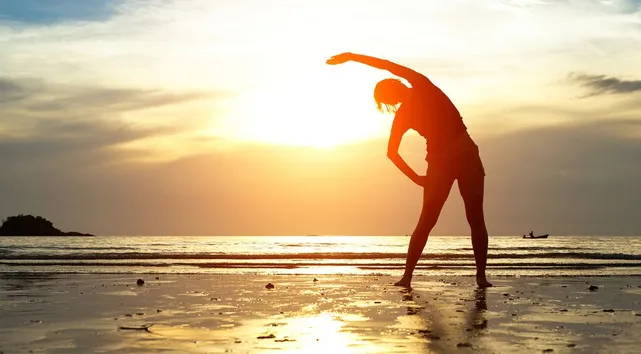 What to Expect From Your First Appointment
Whether you've already scheduled your first appointment with us or are still debating making that phone call to our office, you may be wondering what your first visit with our chiropractic team will be like. Generally, we divide our treatment into three phases: relief care, corrective/restorative care, and wellness care.
During your first appointment, we'll be focused on getting to know you. This will begin with consulting with you and asking you some important questions about your health, wellness, and family history. This is also a good opportunity for you to bring up any questions or concerns you may have about your health so we can address them at your appointment.
From there, we'll be focused on assessing your spinal health and developing a customized treatment plan to not only help you find relief from your pain and symptoms, but to strengthen your musculoskeletal system and improve your overall wellness. Completion of all of these phases can take anywhere from a few months to a few years, depending on your specific needs and lifestyle.
Techniques for Long Lasting Pain Relief
When you receive care and treatment in our office, you can always rest assured that the techniques we use are meant for long lasting relief. Unlike prescription pain pills and other conventional treatments, our techniques are focused on treating your pain and symptoms directly at their source, rather than masking them temporarily. Ultimately, our goal is to help you find relief that is long lasting and to improve your total health and wellness so you don't have to worry about symptoms returning in the future.
For this reason, our chiropractic team uses only the most effective chiropractic treatment available. This includes everything from a manual spinal adjustment to spinal decompression therapy, massage therapy, and everything else in between. All of our treatments are performed in our state-of-the-art facilities.
And because you'll be receiving care that is non-invasive and drug-free, you never have to worry about potentially serious side effects and other risks associated with other treatments that may have been proposed to you by your family doctor or another care provider.
Do You Still Have Questions? Contact Our Omaha Team Today!
If you have questions about what to expect as a patient with us, or if you'd like to go ahead and schedule your first appointment with our Omaha team, be sure to give Corey Chiropractic and Acupuncture a call today. You can reach our office at (402) 334-1114. We also offer a free consultation for new patients!