Osteoarthritis Diagnosis and Treatment at Corey Chiropractic and Acupuncture
When you visit Corey Chiropractic & Acupuncture, our team will work with you to determine what is causing your pain. For many of our patients, arthritis, or more specifically, osteoarthritis, is at the heart of their pain. We offer a whole-body focus for treatment, one that aims to improve your overall well-being and mobility. When you call Dr. Russell Corey and his team, you can expect outstanding support through a noninvasive, highly effective treatment plan.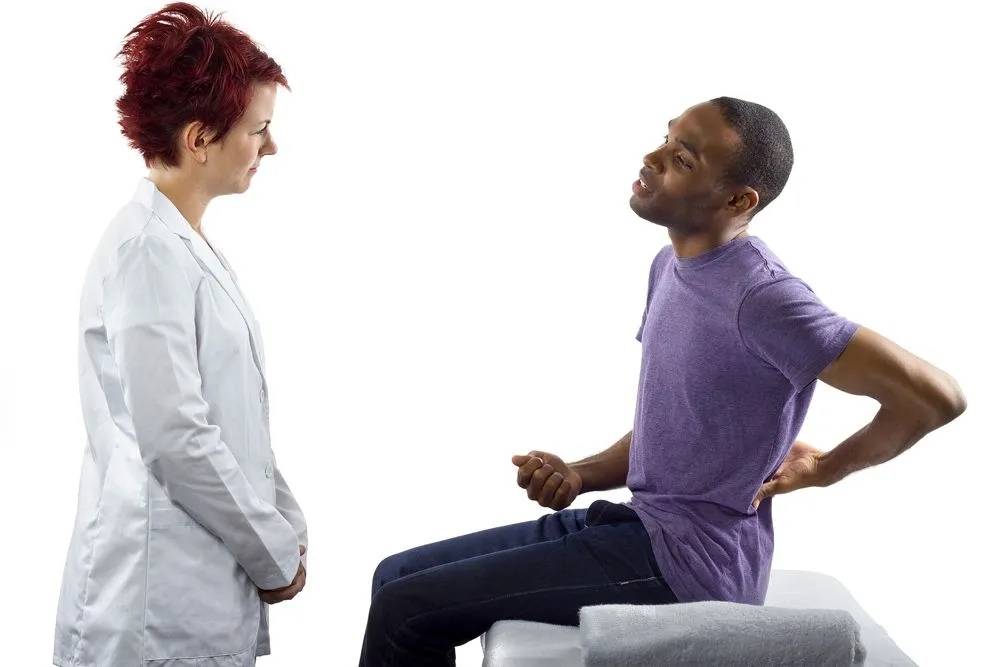 What Is Osteoarthritis?
Osteoarthritis is a very common form of arthritis. It happens when the cartilage that sits at the very end of the bones wears down over time. This causes those bones to rub against each other, triggering pain and limiting movement. The condition can occur at any joint in the body, though it is most common in the knees, hips, spinal column, and hands. While some patients with very advanced conditions may need more invasive treatments, many people can see improvement without any type of surgery.
What Are the Symptoms of Osteoarthritis?
The sooner you receive treatment for this condition the more likely it will be for you to see significant improvement. Look for symptoms such as:
• Pain in the joints while moving them or after moving them.
• Stiffness, where the joint does not seem to want to move like it should, especially after sitting still.
• Tenderness even with light pressure
• A sensation of grating of the bones together can occur
If your joints hurt when you move it is best to come in to see us for arthritis treatment in Omaha. We highly recommend getting help as soon as possible.
How Can Your Chiropractor Treat Osteoarthritis?
Chiropractic treatment for osteoarthritis can be highly effective. Our first step will be to properly diagnose and evaluate your condition. From there, we will discuss options such as the following with you.
Chiropractic Adjustments: Adjustments of the joints can relieve much of the pain and tenderness you feel. With better alignment, the bones don't have the same level of damage.
Proper Exercise: Our team will talk to you about exercise regimens that can help to strengthen your muscles, tendons, ligaments, and tissues to help avoid this type of strain.
Nutrition: Nutrition is a very important part of the healing process. We'll discuss your needs for improving your diet, reducing your overall weight, and improving your supplement intake as needed.
Acupuncture: Some patients may benefit from the use of acupuncture to treat arthritis. This process is not painful, but it can stimulate healing in the impacted here in a natural way.
The body's ability to heal and overcome many of these limitations is powerful. Our job is to help you find the right way to encourage that to happen.
Get Arthritis Treatment in Omaha By Calling Us Today
Call Corey Chiropractic and Acupuncture for an appointment and exam. We provide comprehensive arthritis treatment in Omaha to help you recover and improve your mobility again. Call 402-334-1114.