Natural Pain Relief and Healing Through Omaha Chiropractic Care
Chiropractic care is a remarkably safe and effective option for natural pain relief and healing, but not everyone understands it. Let's take a closer look at this tried-and-true healing modality at Corey Chiropractic and Acupuncture in Omaha.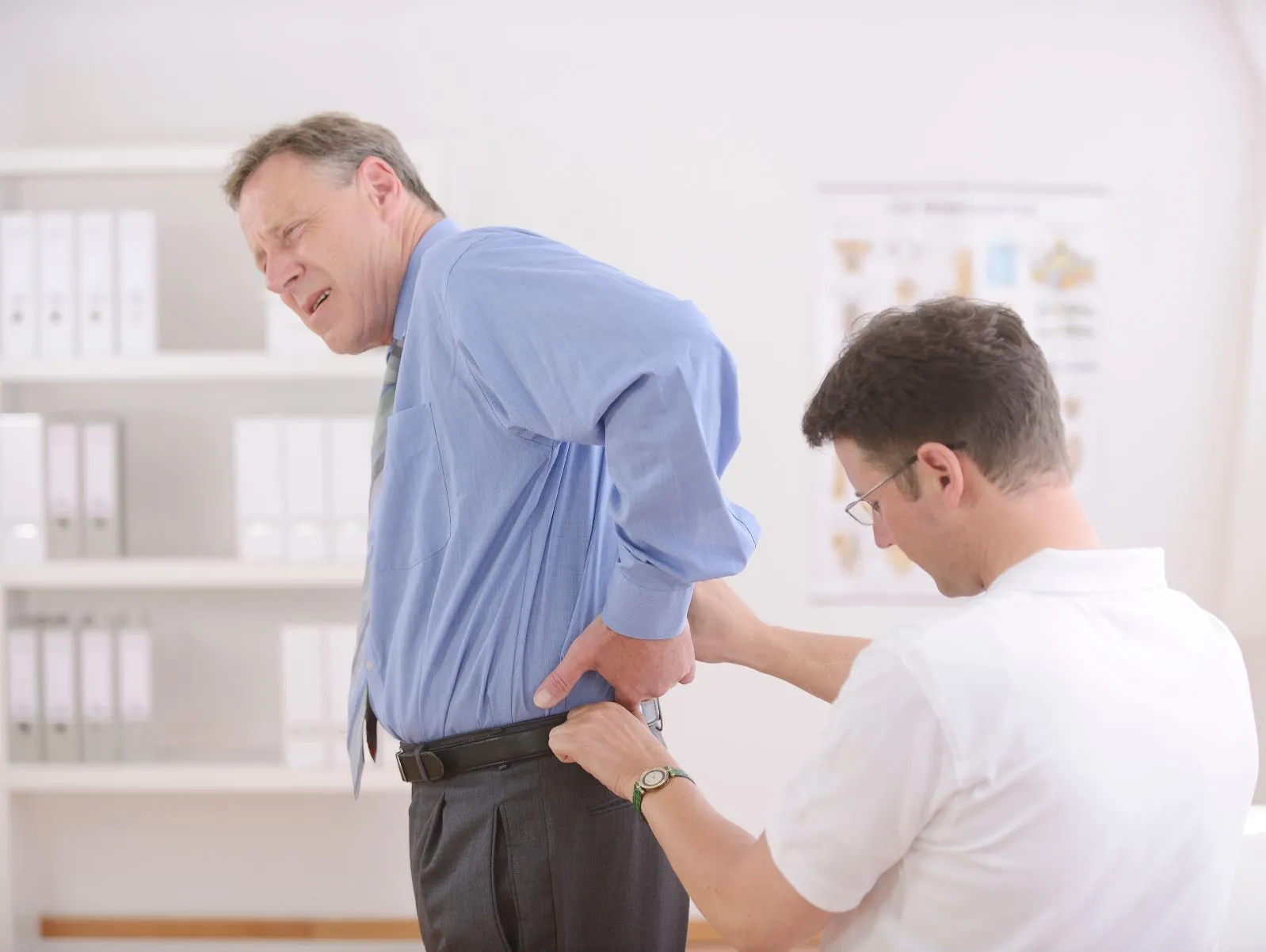 The Principles of Chiropractic Treatment
Chiropractic care revolves around the idea that the human body must be in balance in order to function properly. Imbalances in your musculoskeletal alignment can cause a cascade of malfunctions: muscles experience chronic strain, joint components fall out of position, and spinal structures press against nerves, blocking the flow of information throughout the body. Even a small subluxation, or faulty joint position, can cause big problems that affect your comfort and health. Chiropractic care direct high-velocity, low-amplitude force to restore the normal joint position and undo all these problems.
One key to understanding chiropractic treatment can be found in the roots of its name, which translates from the Greek as "done by hand." Even though the discipline has evolved to include many advanced, instrument-assisted techniques, the chiropractor's ability to find and fix joint alignment problems through skilled manipulation remains central to this modality's effectiveness. The originator of chiropractic care, D. D. Palmer, found that cervical spinal adjustments improved a patient's hearing disorder in 1895. Since then, our additional knowledge about how the musculoskeletal and nervous systems work has only helped us treat more and more conditions through chiropractic care.
Relief for Neck Pain, Back Pain, Sciatica and Other Ailments
Our Elkhorn chiropractor is able to utilize a variety of chiropractic methods to help you discover your best health or recover from debilitating challenges. Dr. Corey specializes in a particularly gentle and precise method known as the specific prone technique. This technique is so named because the patient lines prone on a treatment table while the practitioner focuses treatment entirely on the specific vertebra that needs to be adjusted. The specific prone technique is especially easy and comfortable for the patients because it involves no twisting motions or large-scale adjustment procedures.
A chiropractic adjustment is more versatile than you might think. While it shouldn't be thought of as a cure-all, this form of care does influence multiple critical physical systems, from nerve function and muscular tension to systemic health and wellness. This wide-ranging influence makes chiropractic care an effective method for treating:
Back pain
Neck pain
Sciatica
Headaches
Arthritis
Allergies
PMS
Colds, ear infections, and other infectious diseases
Digestive problems
Hormonal imbalances
Pediatric ailments
...and many other conditions. Chiropractic treatment also has the advantage of being both drug-free and non-surgical in nature, making it ideal as a conservative option for pain relief and chronic disease management.
Contact Your Millard & Elkhorn Chiropractor Today
As fascinating and promising as our chiropractic care may sound, the one way to know whether it's right for you is to experience it for yourself. We offer a free consultation for new patients, so call (402) 334-1114 to schedule a chat with your Millard & Elkhorn chiropractor!