Chiropractic Care & Acupuncture in West Omaha
Are you experiencing back pain? Dr. Russell Corey can assist! As a back pain chiropractor in West Omaha, Dr. Corey treats patients experiencing pain resulting from accidents and other types of injuries. As one of the most important parts of the body, getting relief to restore your mobility and range of motion is key.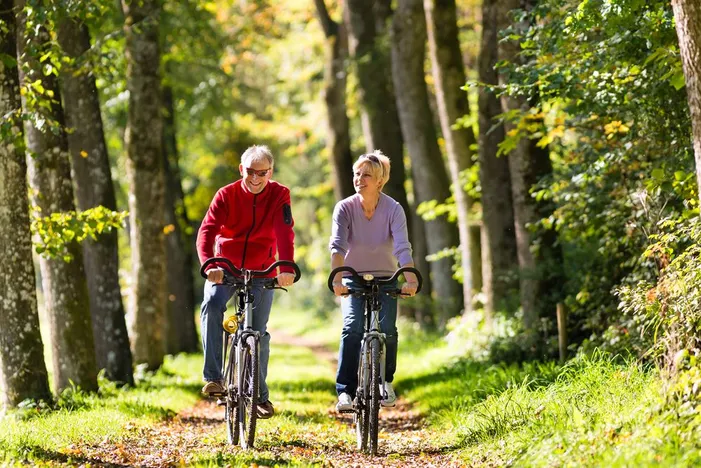 Lower Back Pain Treatment
There's nothing better than getting relief when you're in pain. Dr. Corey provides chiropractic treatment for lower back pain using a variety of techniques, including acupuncture. On your first visit, you will have a conversation to outline symptoms and review your medical history. You will also go through a physical evaluation, where the doctor can fully assess what is going on. You'll have a recommended treatment plan, including additional discussions to determine if there are any underlying conditions present that need to be addressed.
Why See our Chiropractor in West Omaha?
Through the use of a chiropractor, patients can experience back pain relief through non-invasive methods. In many cases, the pain may subside after the very first visit. If you have been in any type of accident, seek Dr. Corey for treatment as your auto accident injury chiropractor in West Omaha. Knowing you have an effective resource that can help get you through the pain, and provide care to restore your quality of life can give you peace of mind. It is not wise to continue in pain.
At Corey Chiropractic & Acupuncture, you're a part of the family. We treat patients, but consider additional factors that may have led to the pain, including nutrition, rest, exercise, and other factors that can keep you healthy. Knowing why you experienced the pain, and following a comprehensive treatment plan that will alleviate this pain is worth the time and effort.
Visit Corey Chiropractic & Acupuncture in West Omaha
Take the time to put your pain first! Getting the right treatment to get rid of the pain will do wonders for your life and lifestyle. We service clients in Elkhorn, Millard, Gretna, and the surrounding areas. For more information on our services and treatments at Corey Chiropractic & Acupuncture, and to schedule a consultation, contact the team at (402) 334-1114 today!