Welcome to Our Omaha Chiropractic Clinic!
At Corey Chiropractic and Acupuncture, our Omaha chiropractor and the team is committed to providing you with the highest standard of care with the ultimate goal of optimizing your health and wellness. Our very own Dr. Russell W. Corey offers a wide range of services, including acupuncture, to help you find relief from your symptoms without the need for invasive procedures or risky prescription drugs.
If you're looking for a chiropractor you can trust and who proudly serves the areas of Elkhorn, Omaha, Gretna, and Millard, there has never been a better time to make an appointment.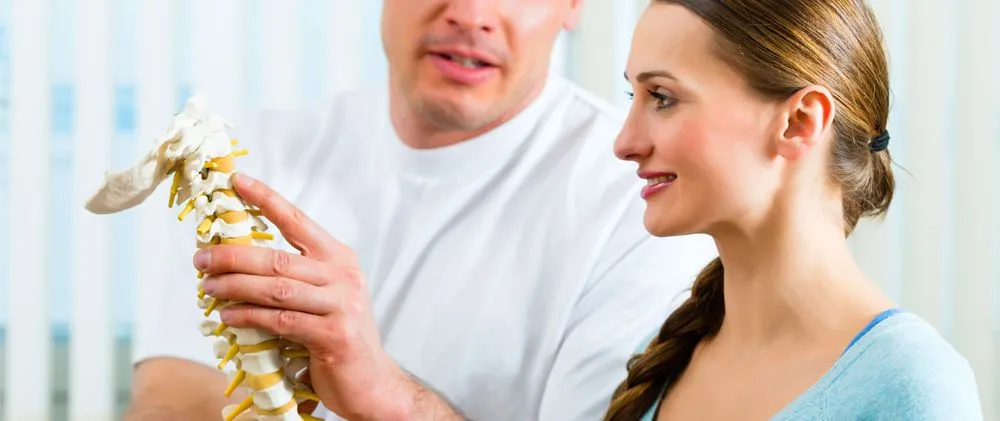 Save Time: Fill Out Forms Before Your Appointment!
Because we value our patients' time, we're always looking for ways to reduce your time in our waiting room. With that in mind, we have made all of our new patient forms readily available on our new patient center of our website. This allows you to easily view, download, and print your required forms prior to coming in for your first appointment. From there, you can enjoy the convenience of filling out your paperwork in the comfort of your own home.
On the day of your appointment, simply bring in your completed paperwork and present it to our friendly office staff. We'll get your information entered as quickly as possible so you can be on your way to seeing our chiropractor in no time. From your medical history form to your HIPAA release form, you'll find all the paperwork you need readily available for download right here on our website.
Reasons to Schedule Your First Appointment
If you haven't yet scheduled your first appointment with us, what are you waiting for? Our experienced and skilled chiropractic team offers a wide range of services and techniques to help you begin to feel your best. Whether you're experiencing ongoing back or neck pain, or are looking for treatment for a specific injury, we've got you covered.
Furthermore, our Omaha chiropractor is proud to offer absolutely free initial consultations for all our new patients. This is a great way for you to get a professional opinion on your symptoms, as well as a proposed treatment plan that is custom-tailored to suit your needs. And you can enjoy all of this without any obligation or charge. A consultation in our office is also a great way for you to get to know our staff and our doctor in-person so you can see just how unrivaled our service is.
We take pride in offering convenient office hours, so we'd be happy to find a consultation appointment that will work with your busy schedule.
Questions? Contact Our Omaha Office Team Today!
If you have any additional questions about our practice or your new patient forms, we encourage you to give our Omaha office team a call for answers. You can reach Corey Chiropractic and Acupuncture by simply calling (402) 334-1114. We look forward to serving you with the best in care!