Areas We Serve at Corey Chiropractic & Acupuncture
Pain in any part of the body can be challenging and our team at Corey Chiropractic & Acupuncture understands. Providing comprehensive chiropractic care for clients in Omaha, Central Omaha, and Millard, we treat clients suffering from back and neck pain, headaches and migraines, Sciatica, and other chronic pain conditions. Our facility goes beyond alleviating ailments – we assess all factors and risks that may contribute to your pain, including nutrition, exercise and lifestyle adjustments.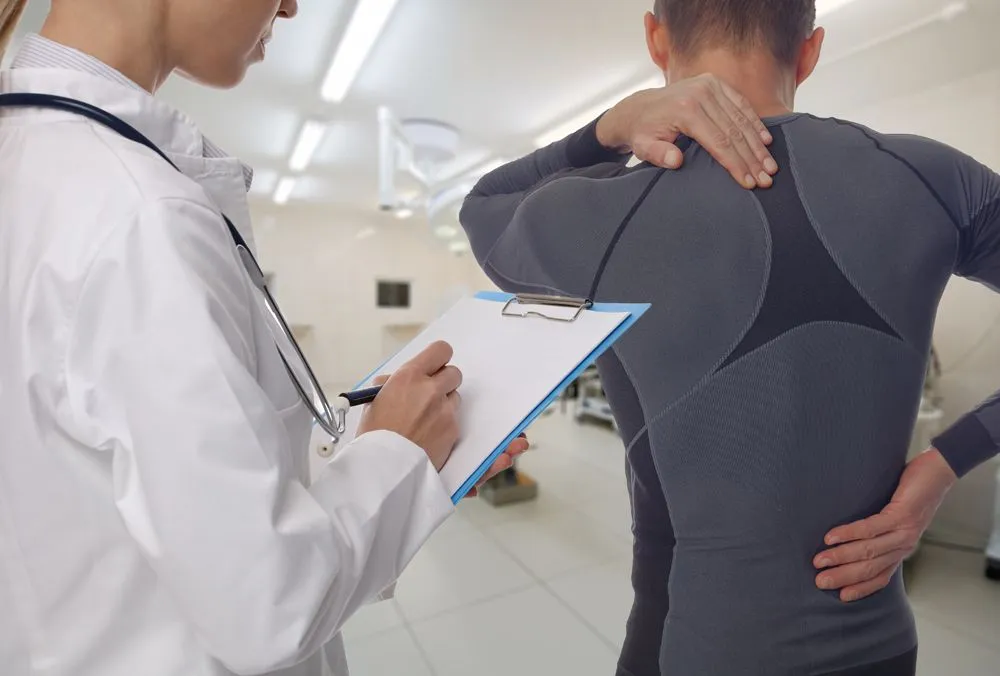 Benefits of Chiropractic Care with our Omaha Chiropractor
There are a number of reasons why you should visit our chiropractor in Omaha and a number of benefits of chiropractic care. With chiropractic care, spine misalignments can be rectified, and joints and tight back and neck muscles can be relieved. Tension headaches and migraines can significantly decrease when being treated by our west Omaha chiropractor. Chiropractic treatments are non-invasive and serve as a safe option for relieving pain.
Treat Neck Pain with Chiropractic Care
Neck pain can limit your functionality and range of motion. Dr. Corey provides a series of treatments for neck pain that will help restore the ability to turn your head and operate without pain. Whiplash is a common occurrence that affects your tendons, muscles, and ligaments in the neck. A thorough evaluation of your symptoms, posture and medical history helps to provide the right treatment regimen. Acupuncture can also be used to use the body's healing mechanisms to provide relief.
Relieve Sciatica Pain
Sciatica is a common condition that causes lower back pain or pain in the lower region of the body, such as buttocks, legs, or hips. Individuals suffering from Sciatica may also have severe back pain when sitting. This is very uncomfortable and affects the nerves. Dr. Corey will provide a solid treatment regimen, starting with an x-ray of the spine to locate the pain. This may also include a chiropractic adjustment or acupuncture.
Are You Ready To Get the Relief You Need from our Omaha Chiropractor?
If you're experiencing pain in the back, neck, or have Sciatica, get chiropractic treatment today. Get care from our trusted chiropractor who treats patients of West Omaha, Millard, and central Omaha. Call Corey Chiropractic & Acupuncture at (402) 334-1114 to schedule a consultation today.